Classes Taught
The following list is of classes I have taught with my current class listed first.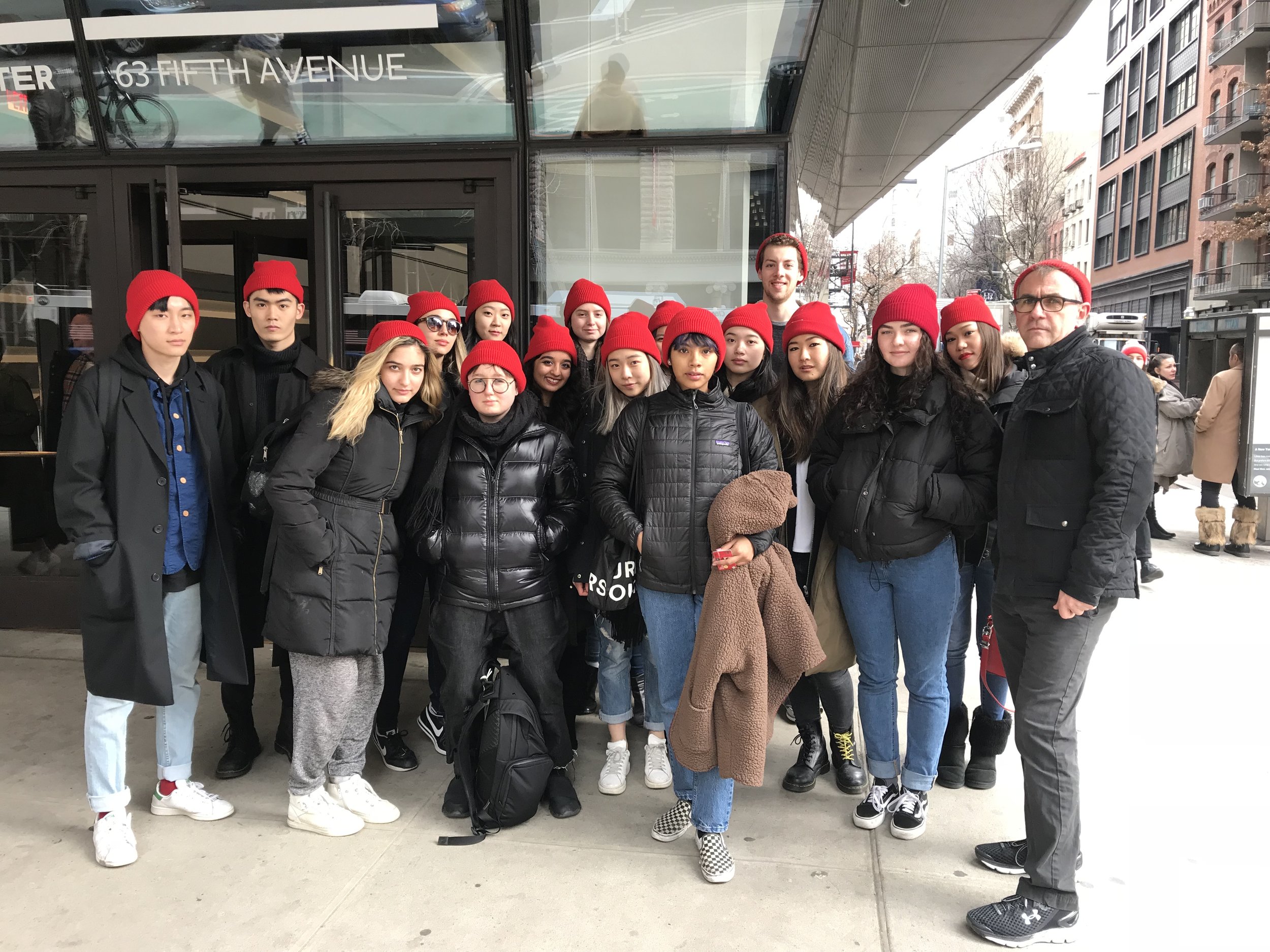 Spring 2018
Time is a first year core course that focuses on the idea that time is a malleable, manmade construct and its use in art and design can change the way we perceive the world. Embodied, one of the three inflections through which the Time course is taught, focuses on the body and movement, performance, physical limitation and social perceptions.
Fall 2017
This section looks at variables within time constructs such as rhythm and counterpoint, theme and variation, improvisation and scripting, and silence and noise to investigate practices from multimedia composition to experimental writing.